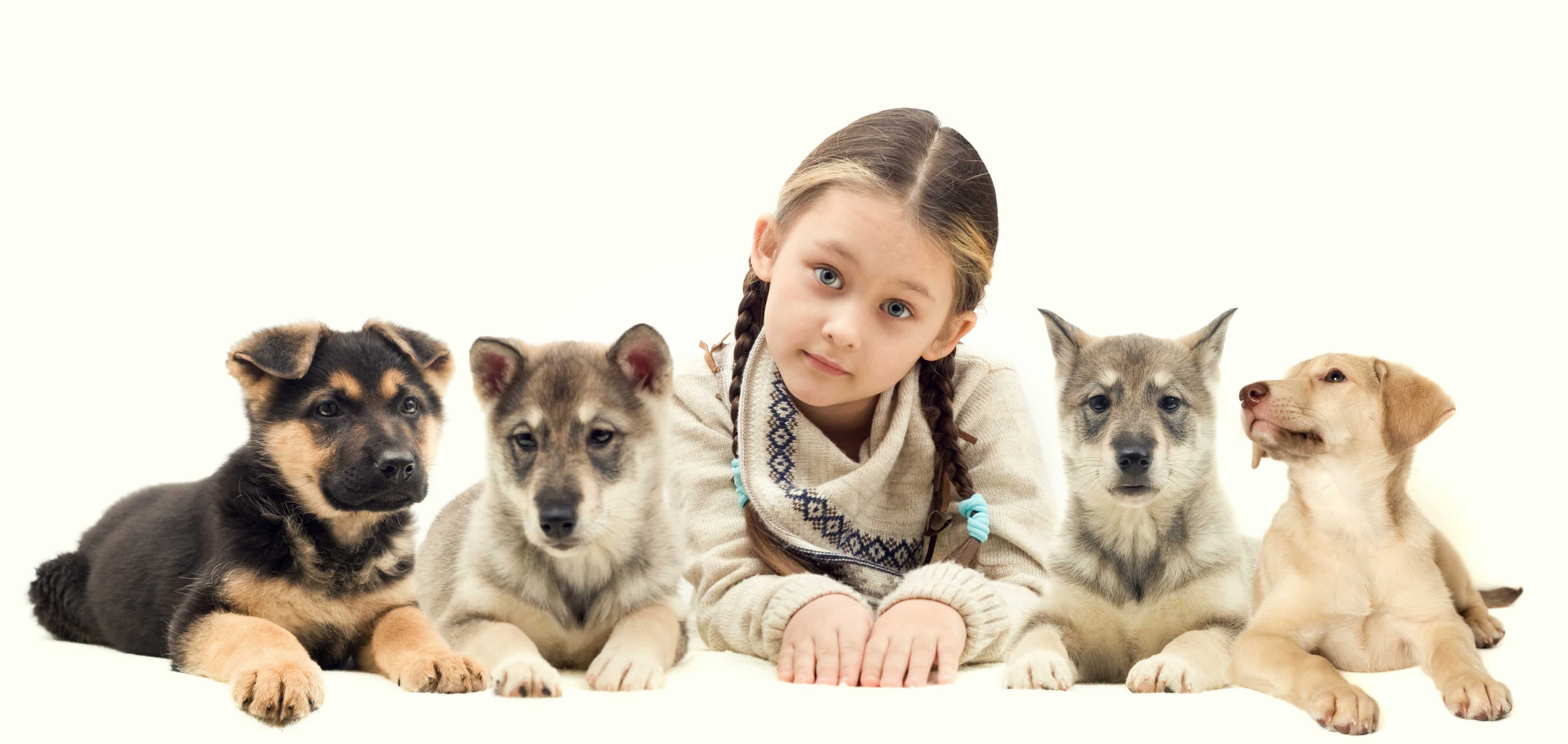 No one should be scammed or owe large vet bills as a result of getting a poorly bred puppy.
Neither do you need to waste valuable time trying to find a breeder who is both confident and knowledgeable about their puppies.
When you adopt a puppy through Infinity Pups, you can be confident that you are getting the best puppy for your family.
We do the hard work for you.
Now you get to enjoy the fun part; choosing your forever companion and loving on your new family addition!
~ Infinity Pups