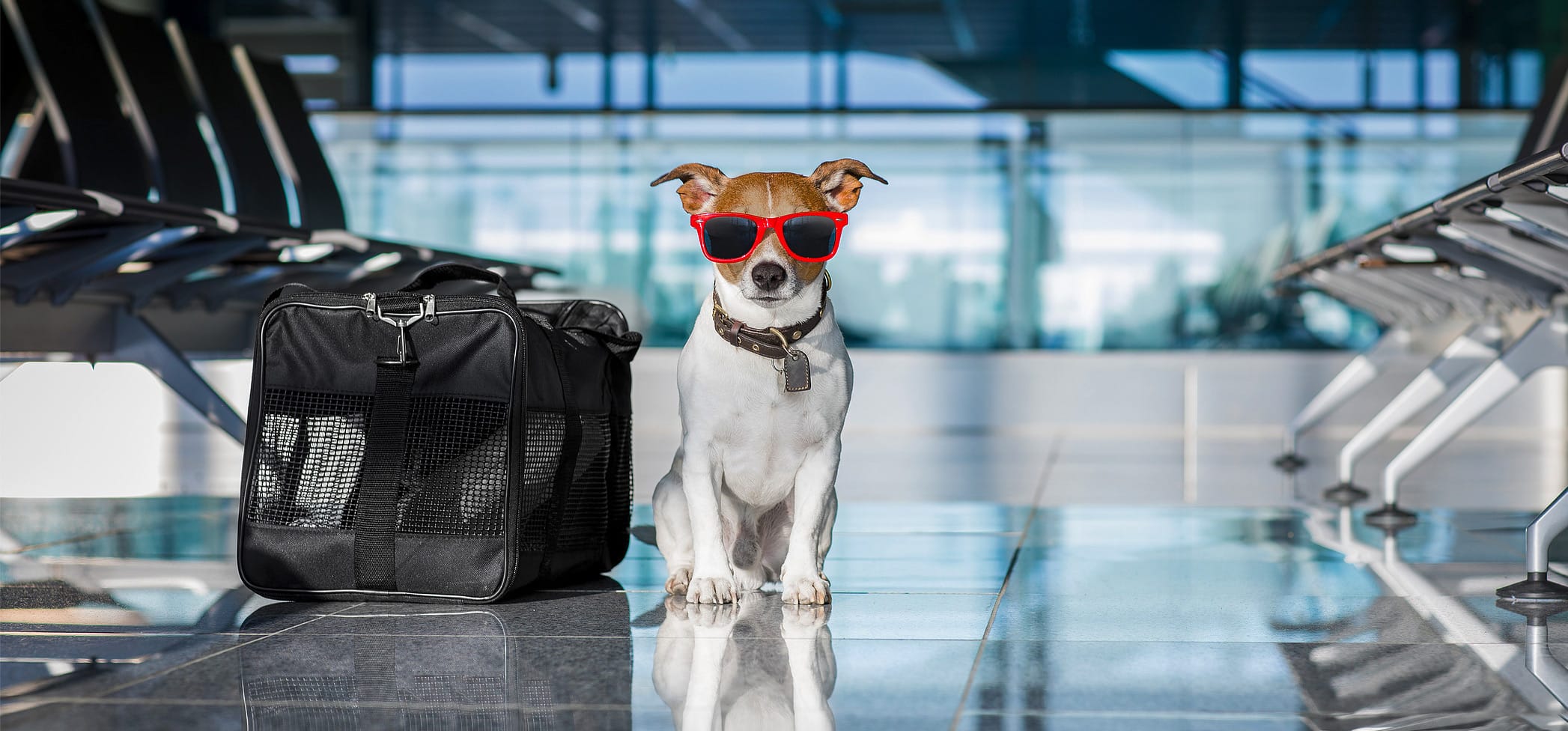 Puppy Delivery/Shipping
Many times we are asked the question:
Is it possible to ship my puppy?   In most cases, the answer is YES!
There is a myriad of delivery options available, depending on which puppy you are interested in.  (not all delivery options are available for all puppies)
These delivery options may include:
Air Cargo
Flight Nanny
Hand Delivery
Delivery costs are based on both the breeder's and the buyer's locations, and the chosen delivery method.
Visit our Contact Us page:
For a quote to deliver/ship your puppy
To see which delivery option best fits you
If you have any additional questions