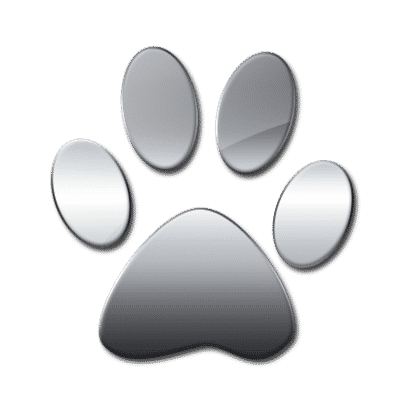 Breed: Beabull
Group: Designer
Height: 12-16"
Weight: 30-50 lbs
HypoAllergenic: No
Coat: Short, Coarse
BEABULL PUPPIES FOR SALE
Our Beabull puppies for sale make wonderful family companions! A cross between a Beagle and an English Bulldog, the Beabull has a longer snout than a Bulldog and is more laid back than a Beagle. 
Beabulls are easy-going, devoted, playful, and have a medium energy level. They can adapt to a wide variety of living situations. 
Browse our Beabull puppies for sale, and welcome home a new family companion!