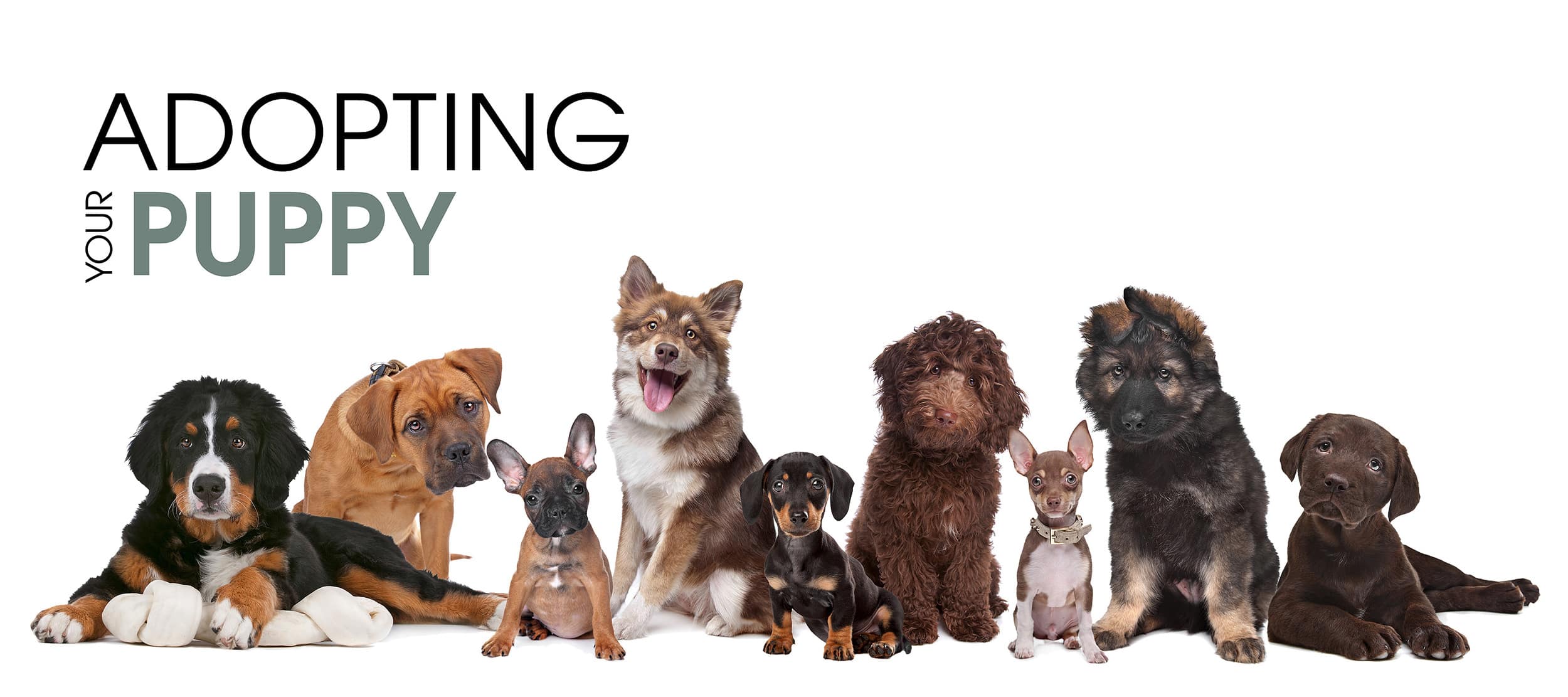 How to Buy a Puppy
You have decided that you are ready to buy a puppy.
Now is the exciting time to be able to choose your puppy.
1.     Decide what breed you want – Consider the energy level of the breed, the type of home you have and the space the dog will have.  If you have children some breeds are better than others.
Hover over 'Our Puppies' in the drop-down menu at the top of the website to view all available breeds.
2.     Contact the Breeder – On each puppy page you will find the information for the breeder of the puppy you are looking at ---  be sure and call the breeder promptly if you are interested and discuss the details and ask questions.  You are also welcome to contact us directly at Infinity Pups, and we can answer questions and schedule your puppy pick-up for you.  We can assist with arranging air shipping or ground transport if you are able to pick up your puppy we ask that you please contact the breeder to schedule that. The puppies are not moved from their home environment until the new owner is ready to receive the puppy.
3.    Put a deposit on a puppy as soon as you have made up your mind so that you are sure to get the puppy you want. Please remember—down payments & deposits are non-refundable.
4.     Puppy-proof your home – Make sure you have all the supplies you need for your new puppy including bowls, leashes, collars, beds.  Also make sure everything dangerous to your new puppy is up out of the way like electrical cords, medication, and cleaning supplies
5.     Find a Vet – puppies and dogs will require regular visits to a vet to keep them healthy.  Make sure you find a vet that you are comfortable with.
6.     Bring your new puppy home! This will be the start of a long and happy relationship.