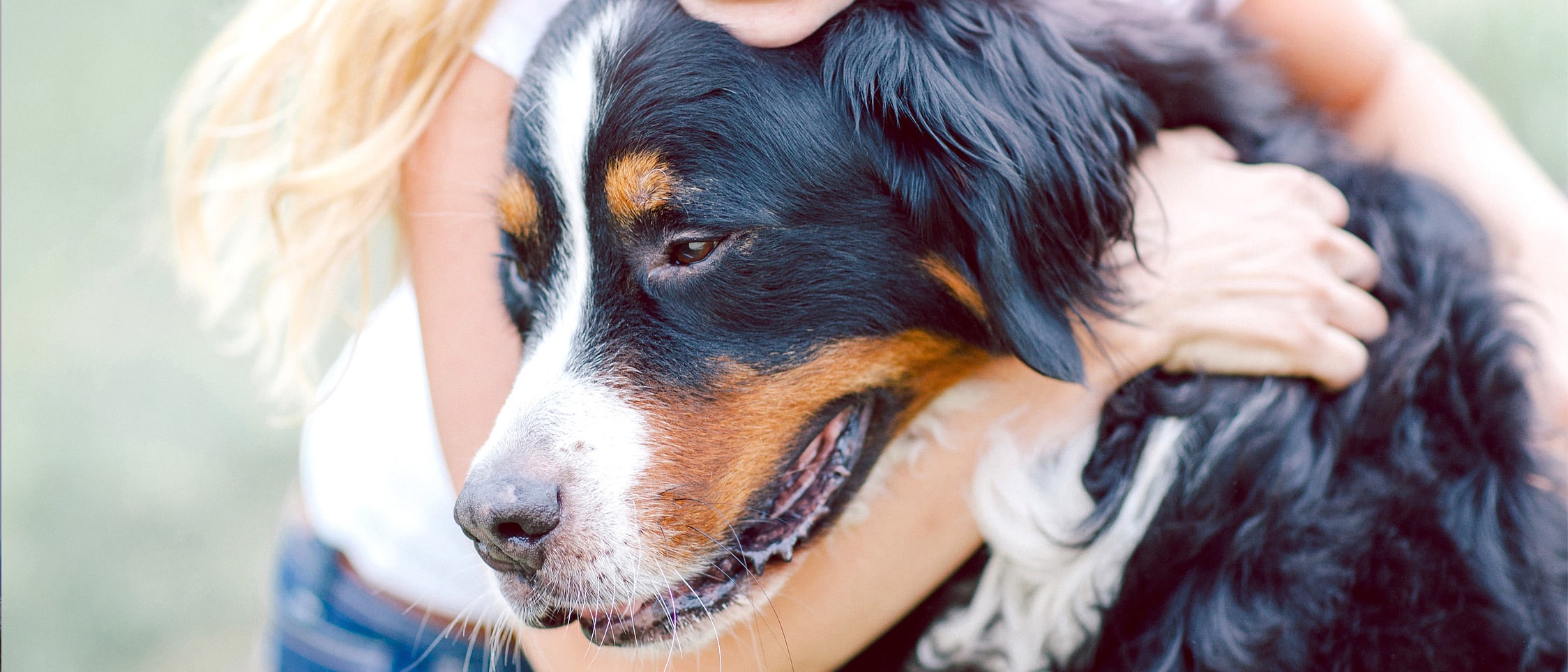 Customer Reviews for Infinity Pups
Thanks for stopping by!
Please leave a review and tell us about your puppy, and your experience working with Infinity Pups.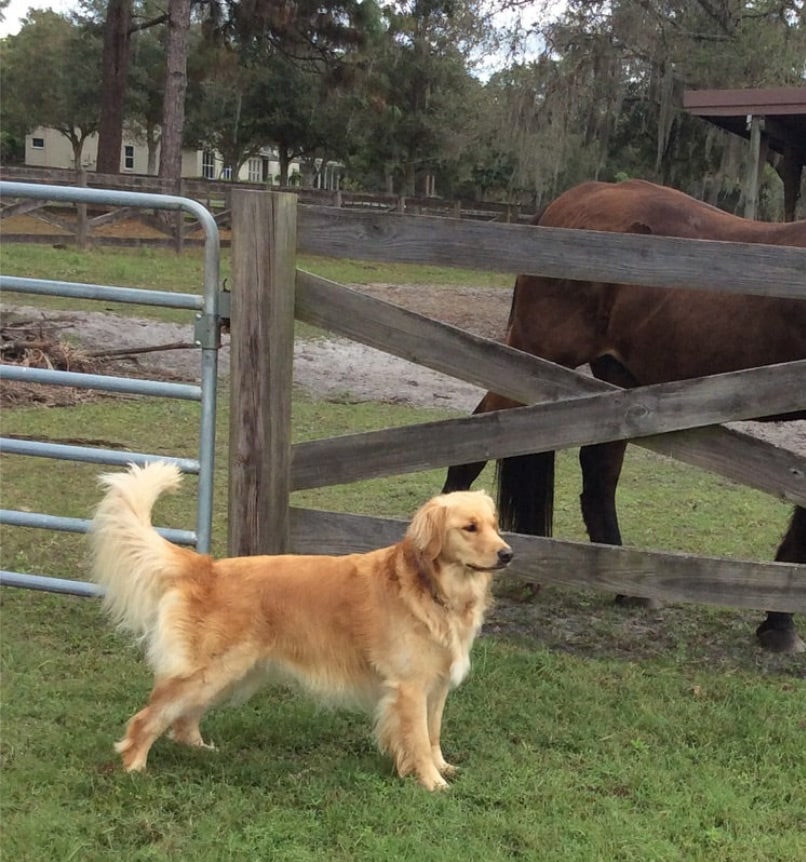 Nellie
Hi Sadie! We adopted Marie (who is now Nellie-she was born Aug 31). She is an absolute joy! She has just passed her AKC STAR PUPPY Certification and will be working toward her Canine Good Citizen certificate.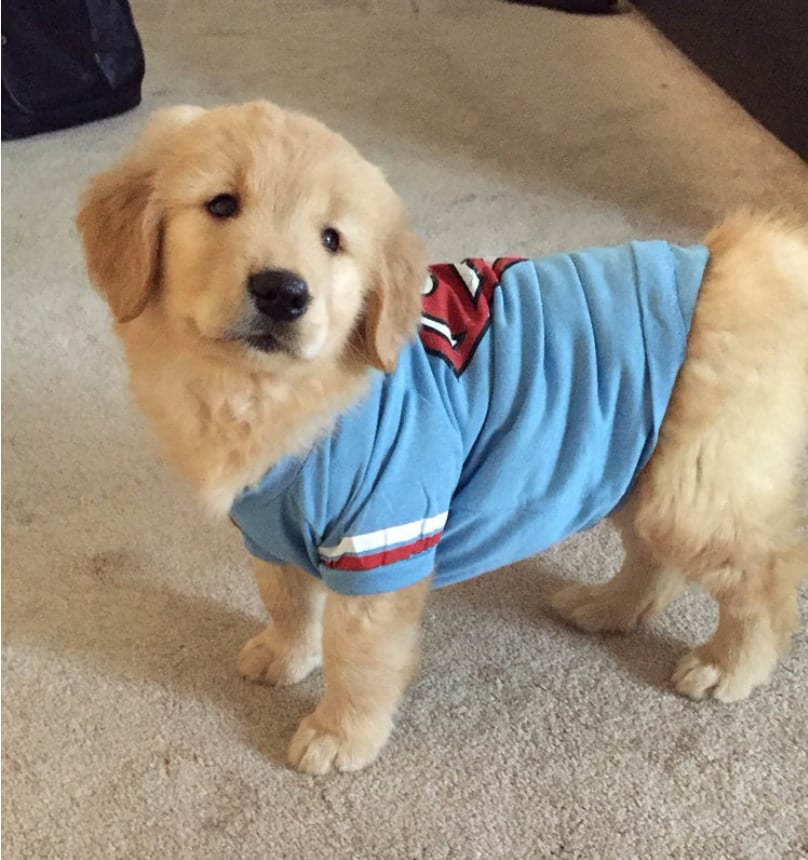 Dunkin
Dunkin is doing very well! Had his appointment with the vet today. He weighs 13.4lbs. He has learned to sit, paw, come, and lay down. He is very smart! Thank you for bringing him into our lives. He's already stolen our hearts. Hope all is well!